PRE SERIES, OR ONE SINGLE PROTOTYPE
If you have staff who have worked with prototypes since the 20th century, then you know what you are talking about. Delivering quality is our livelihood and if required, we are fast as the lightning. Put us to the test!
Should you develop a prototype? If you wish, we will help you throughout the whole chain.
The ultimate proof of a job well done - whether it's a small console, a subframe or an entire concept car - is a returning customer.
Kent has worked with prototypes for much of his life. He and the workshop staff have prototype production in their DNA. If you have technical questions about anything that has to do with prototypes, you only need one contact. Get in touch with Kent at:
+46 (0)73 316 02 46
kent.johansson@techroi.com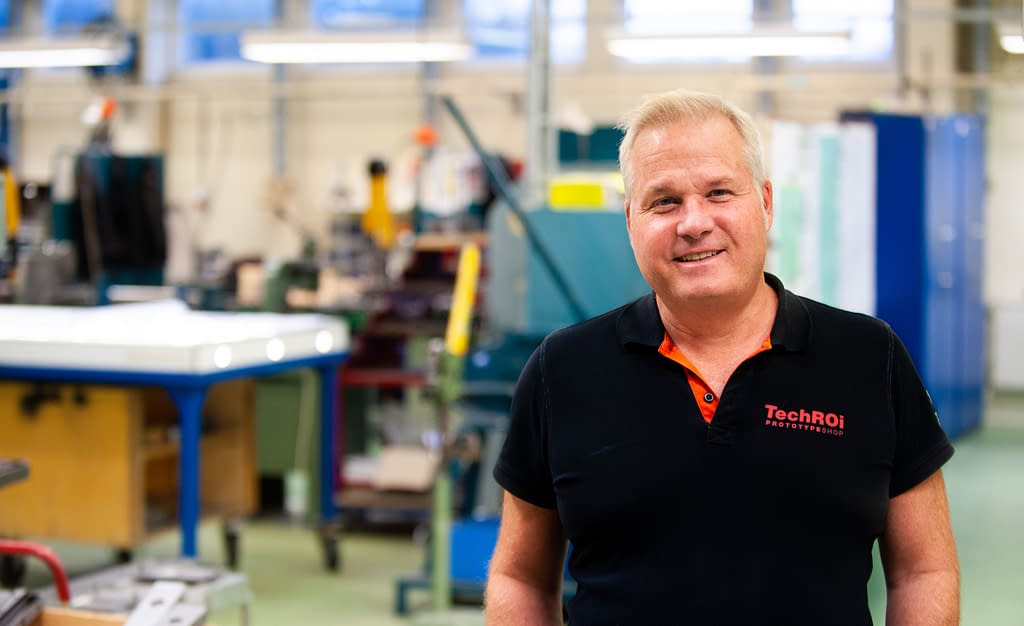 We have always been satisfied with the deliveries. A reliable supplier!
Fredrik Kobel, Cliff Models