We at TechROi are always interested in skilled staff. If you are a thorough person who likes to take your own initiative, you have definitely captured our interest. If you also have easy to communicate, and are time conscious, there is a great possibility that you can become one of us. Since you are a positive person who respects and understands the differences between cultures, we hope some of these job oppurtunities suit you. We keep our fingers crossed!
Are you passionate about system development and programming?
… We are looking for a Java Developer with automation focus in Gothenburg.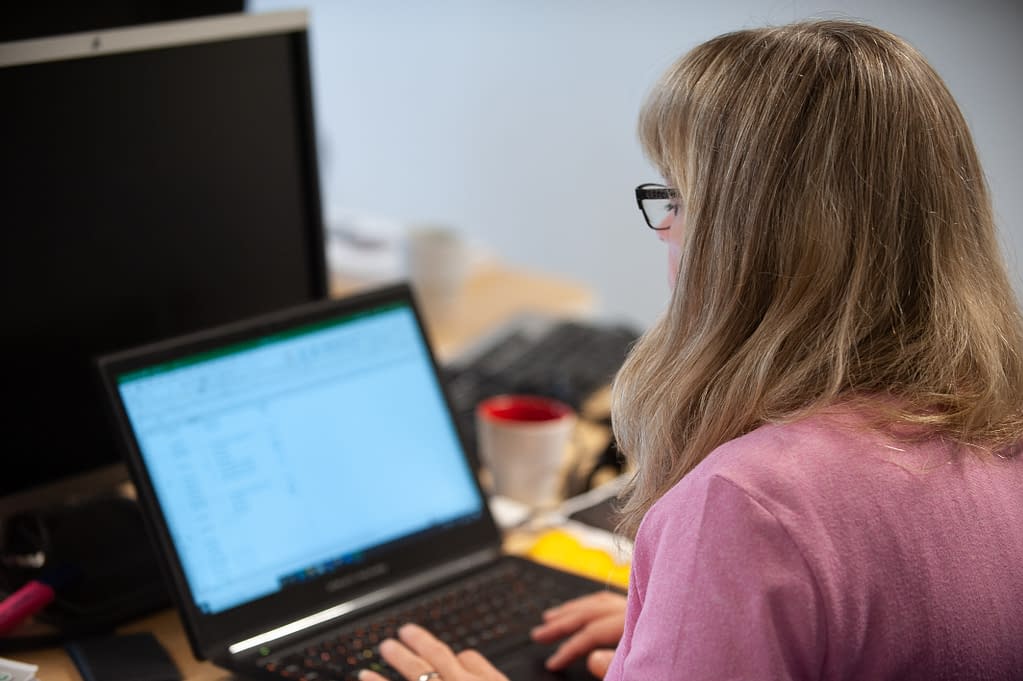 Is embedded software development your future?
… Embedded Software Engineer in Gothenburg.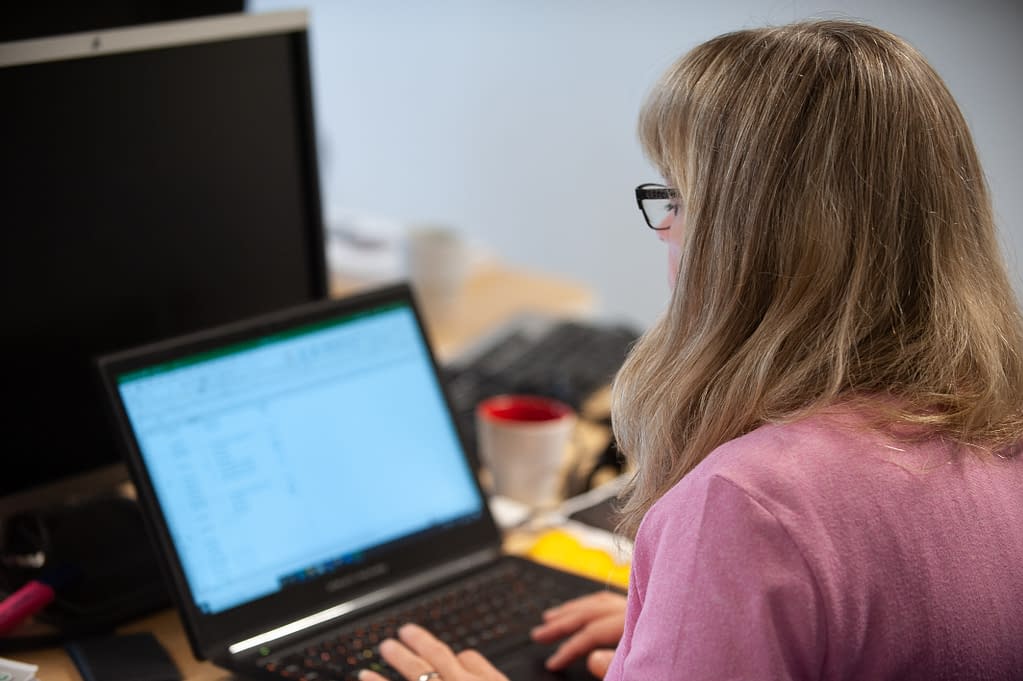 Can't find anything that suits you? Submit a spontaneous application anyway. If you have technical expertise in the manufacturing industry, we are always interested.