Vi på TechROi är alltid intresserade av bra medarbetare. Om du är en noggrann person som gärna tar egna initiativ så har du definitivt fångat vårt intresse. Har du dessutom lätt för att kommunicera, och är tidsmedveten så finns det en stor chans att du kan bli en av oss. Eftersom du är en positiv person som inte har några problem att samarbeta med människor från många olika kulturer så tycker vi att du ska läsa vidare och se om någon av dessa tjänster kan vara något för dig. Vi håller tummarna!
Are you passionate about system development and programming?
… We are looking for a Java Developer with automation focus in Gothenburg.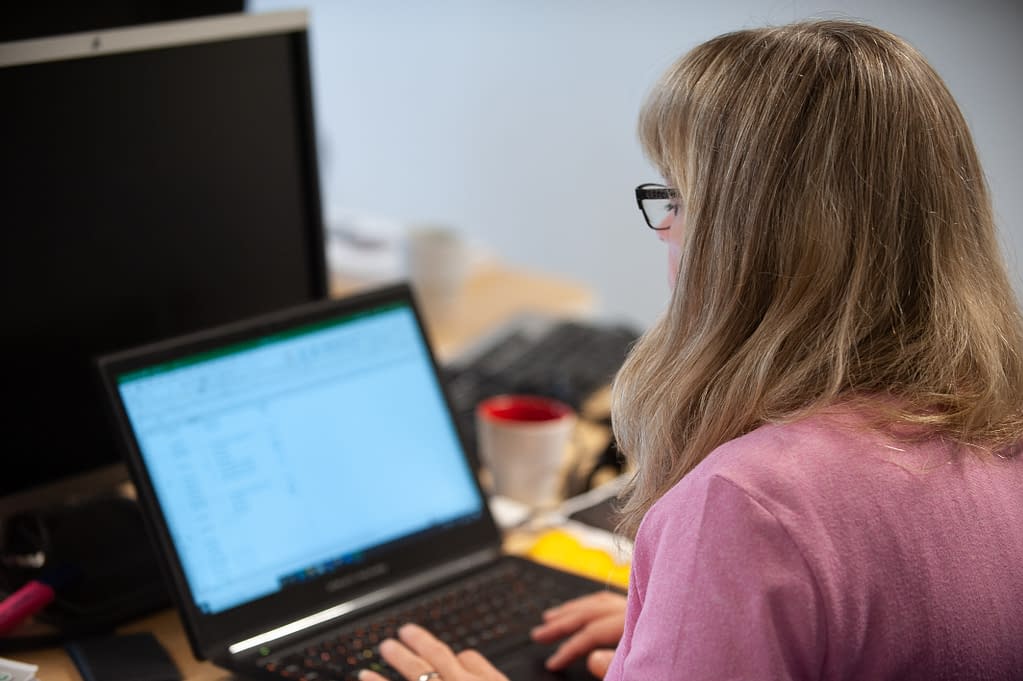 Is embedded software development your future?
… Embedded Software Engineer in Gothenburg.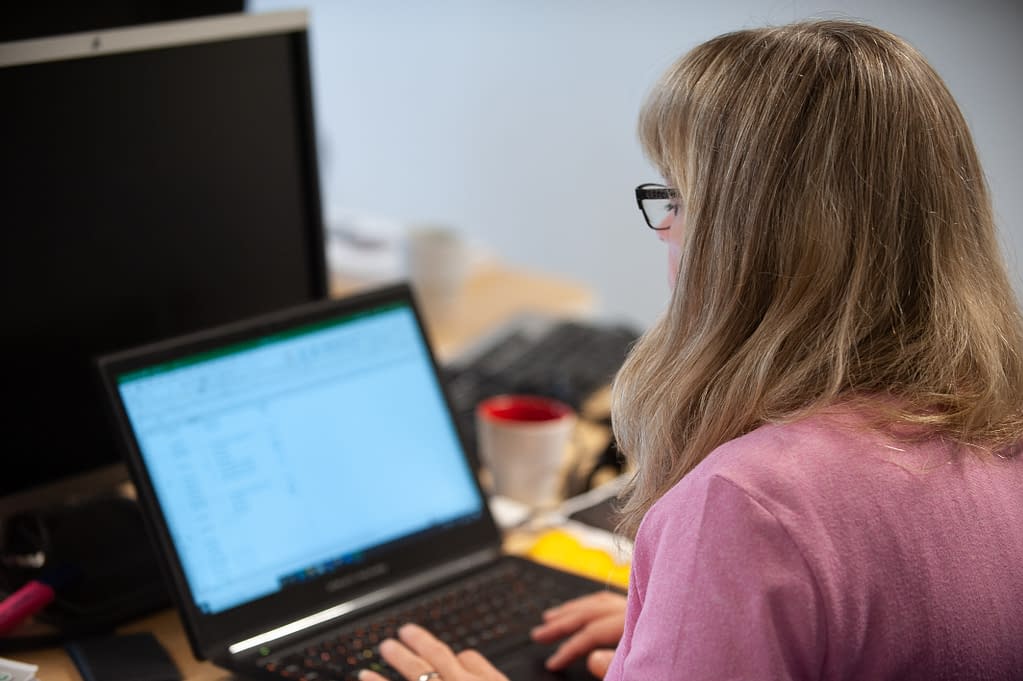 Hittar du inget som passar dig? Skicka in en spontanansökan ändå. Har du tekniskt kunnande inom tillverkningsindustrin så är vi alltid intresserade.